I strive to push the world forward by infusing a part of humanity in a thoughtful technology.
Interface Designer, Entrepreneur and a rather captivating person in Lille, France.
I've worked for companies in different sectors, from the creation of a simple showcase site to the design of e-commerce sites or innovative applications for large industries.
Besides doodling shapes and new experiences, I am an inveterate musician, chef amateur and clementine addict.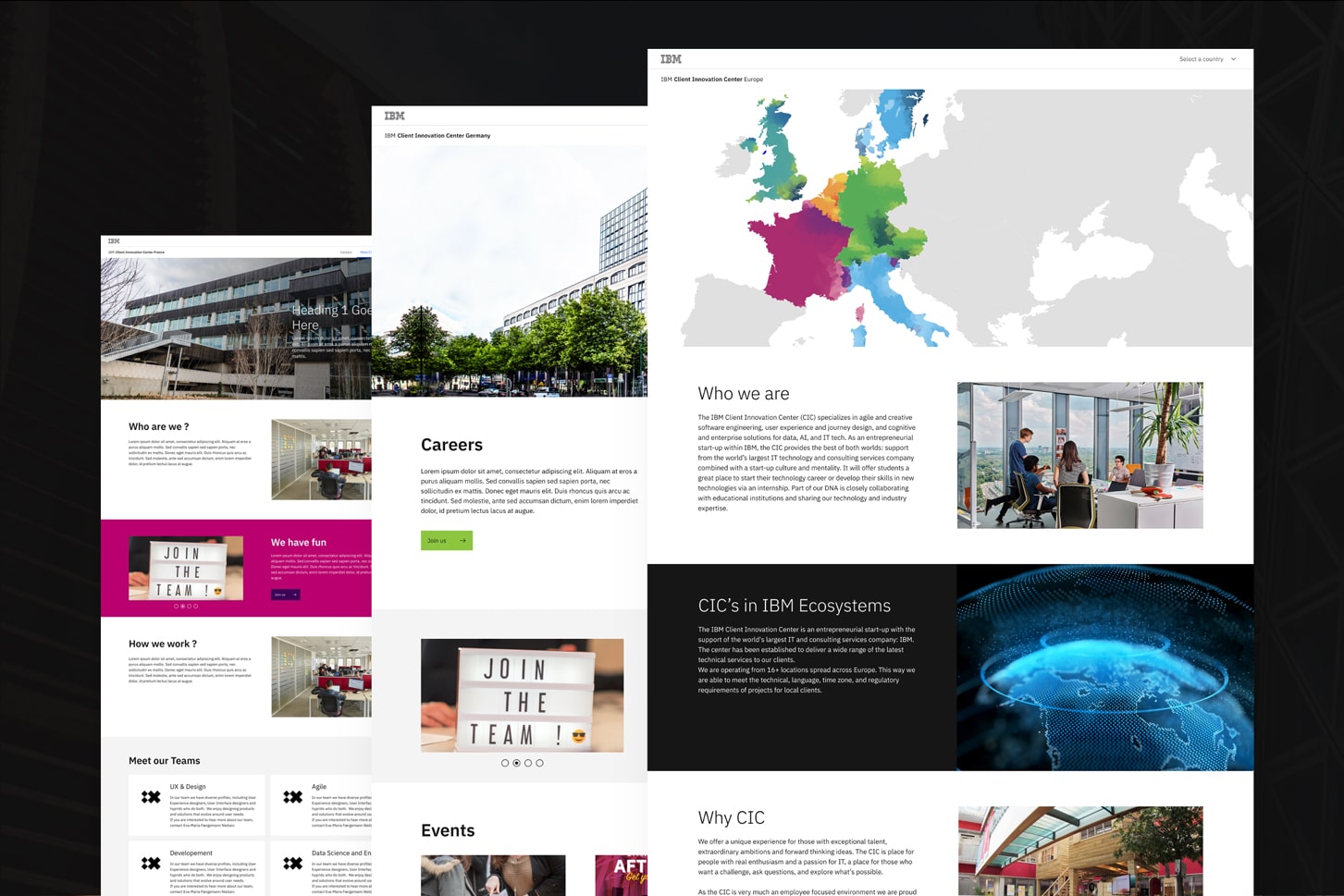 IBM Client Innovation Center
I am UX Designer at IBM, guiding clients in digital transformation and innovation through design.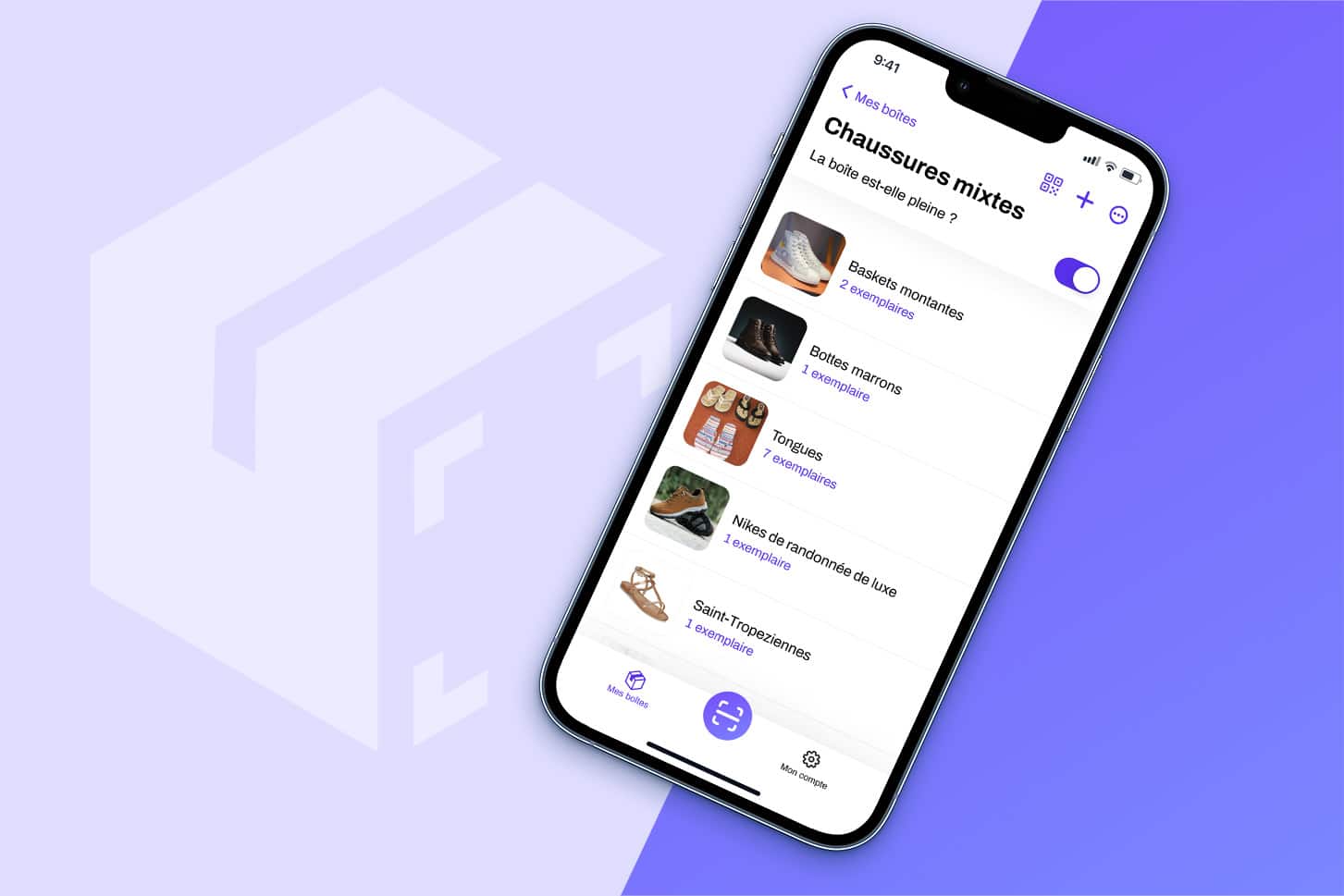 Storage management has never been easier.
Find help at each step of your moving project.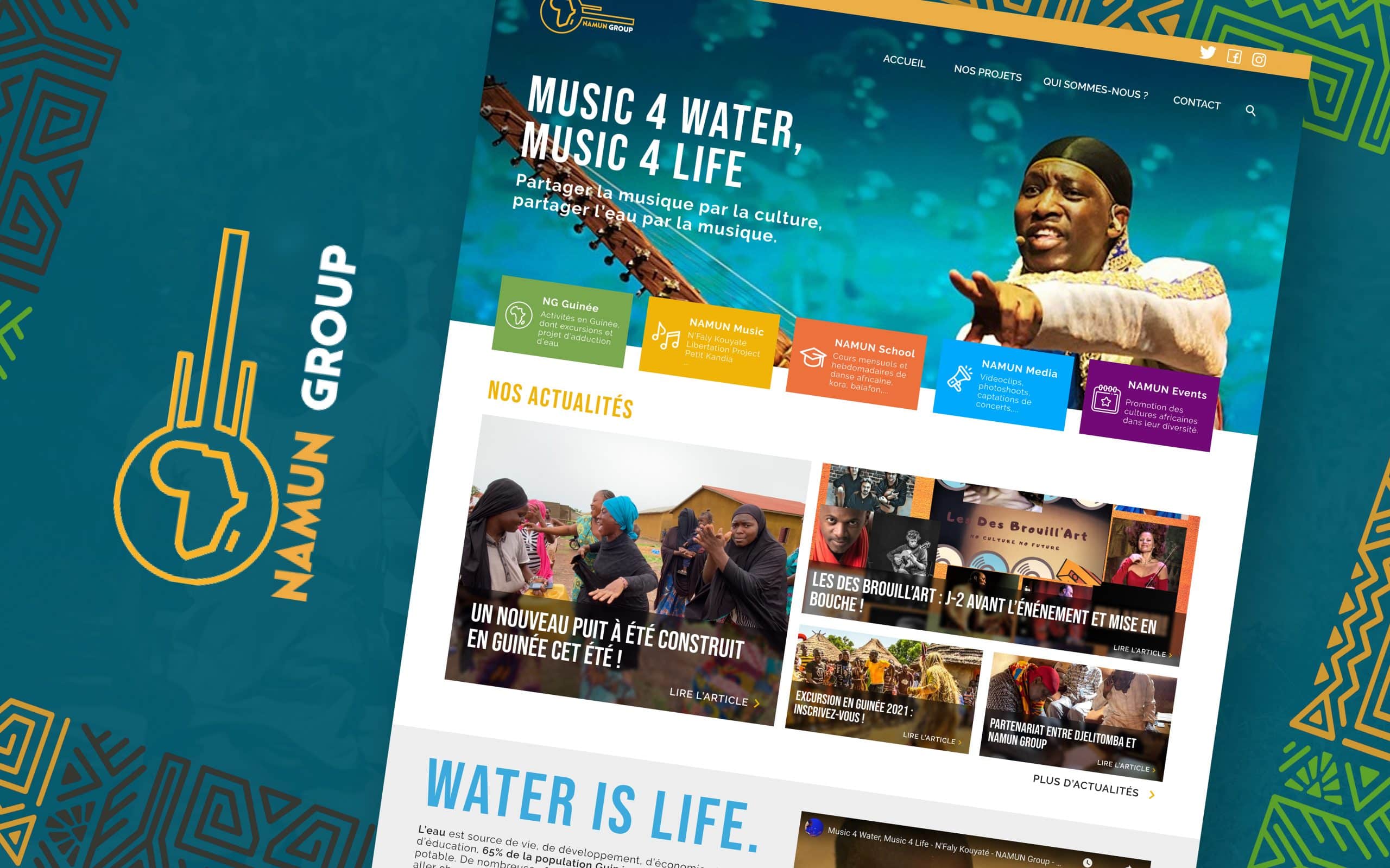 Music 4 Water, Music 4 Life.
UX Designer  •  2018 – Now
Founder & Designer  •  2021 – Now
IT Manager  •  2018 – 2019
Frontend Developer •  2018